DAS Anywhere:
THE DEPOT
OF THE FUTURE
Efficient. Cost-effective. Mobile. All the information that you need at your fingertips. Depot of the Future brings the inside to the outside and closes the gap between the office and the buses.
Complete Efficiency
The most effective way to manage employee pay
100% Payroll Coverage
Every payroll rule for every driver in every UK operator
Total Focus
Solutions designed and delivered 'by the industry, for the industry'
DAS Anywhere
DAS Anywhere is a cloud-based suite of products that lets you streamline your operations. It puts the right functionality in the hands of those who need it when they need it. DAS Anywhere gives you the performance that you know and love with the freedom to be mobile.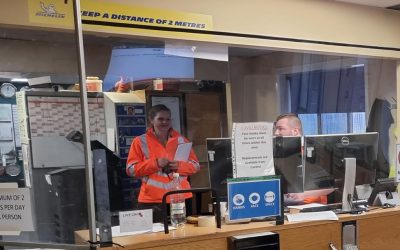 Imagine Duty Allocation System (DAS) is a bus – it needs certain components to function.
read more
Do you want to know more? Get in touch!